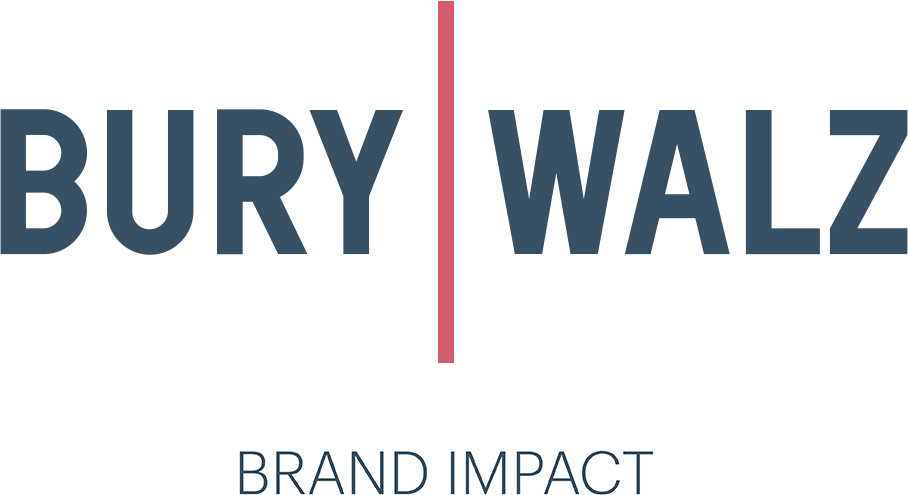 The Healthcare Brand Specialist
We

partner with global clients to navigate the journey all brands must travel.
Together

 we create impact for your brand.
We partner with you to achieve your brand goals. Our consultancy offers end-to-end support along the whole brand journey from strategic foundation to roll-out and beyond.

Our support is flexible and easily adapted to your particular needs.

Clients benefit from our key competencies that are essential to the success of developing any new brand.
Roadmap Guidance
Roadmap Guidance
Roadmap Guidance
We establish brand direction by understanding future needs
Map branding activities, including establishing KPIs
Orchestrate key milestones along the process
Review and optimise processes
Brand Stewardship
Brand Stewardship
Brand Stewardship
We help achieve the best outcomes and fully aligned brand drivers
Steer brand strategy and agency deliverables
Achieve branding consistency
Minimise time, cost and effort
Roll-out Design
Roll-out Design
Roll-out Design
We inspire and engage all stakeholders and build a firm structure
Deliver creative launch programmes
Develop industry leading brand guidelines
Define the brand asset management strategy
BURY | WALZ's unique methodology provides an end-to-end approach that connects critical milestones and relevant resources at the perfect moment as needed.
Contact
us
to unleash the full potential of your brand.